Now that was a workshop.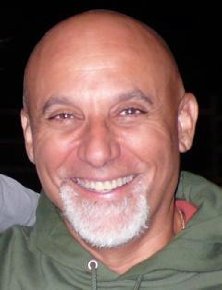 I've just returned from a terrific weekend Tai Chi workshop with Arthur Rosenfeld, oft-quoted author, Chen Tai Chi master and really funny guy. In future posts I'll relate my experiences from the workshop, how I was challenged, as well as what I think I learned and what I now know I don't know.
… y'know.
Thanks to my good friend Sally Rich for arranging the whole thing.